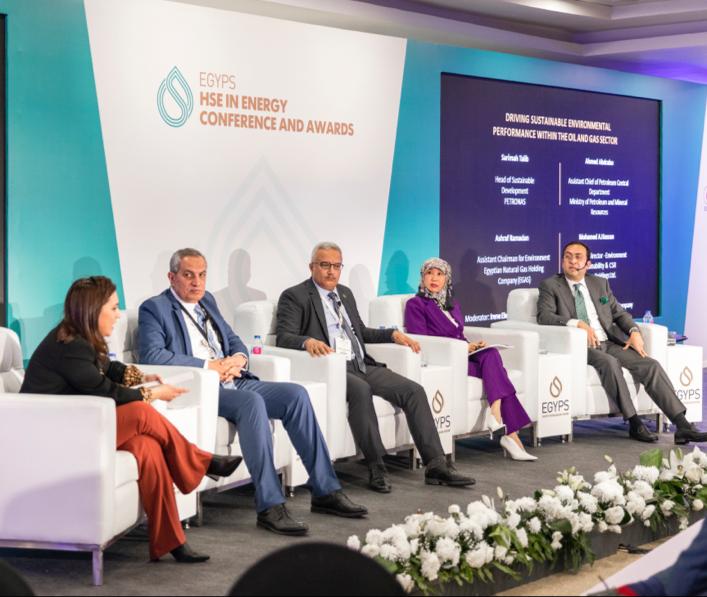 Eng. Abdelgawad, President SDSmena, joined the PANEL discussion at the Egypt Petroleum Show – EGYPS 2020 (www.egyps.com) for
"Driving sustainable Environmental Performance within Oil & Gas Sector" session.
The purpose of the session was to create an interactive conversation where the panelists shared their views and opinions on:
– Minimizing waste from oil and gas operations
– Developing efficient strategies to achieve good management of produced waters
– There is an increasing pressure to decrease greenhouse gas emissions.
– What steps is the oil and gas industry taking to meet the UN Sustainable Development Goals?